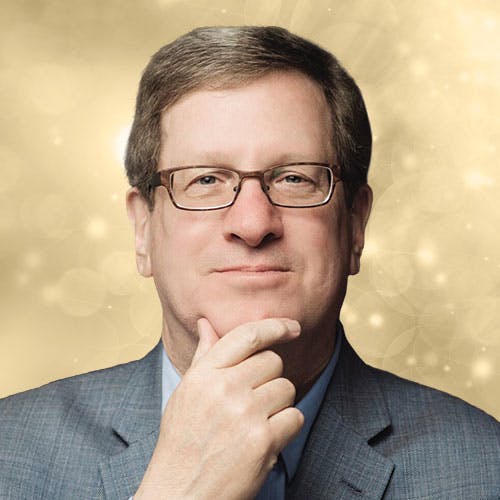 The Case For Heaven:  An Evening With Lee Strobel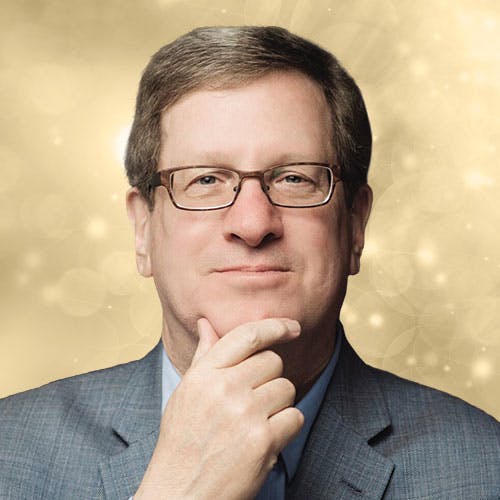 September 14, 2021
The consequences of the COVID-19 pandemic have caused people around the world to consider the fragility of life, questioning "what happens when we close our eyes for the last time in this world?" and "is there an afterlife?" In his new book, The Case for Heaven: A Journalist Investigates Evidence for Life After Death, best-selling and award-winning author Lee Strobel presents his findings for the reality of life after death using conversations with respected scholars and experts.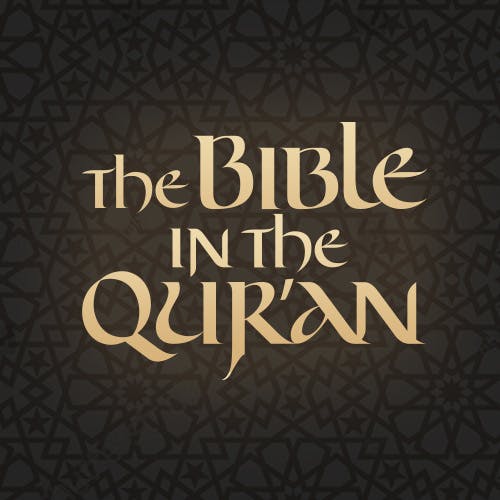 The Bible in the Qur'an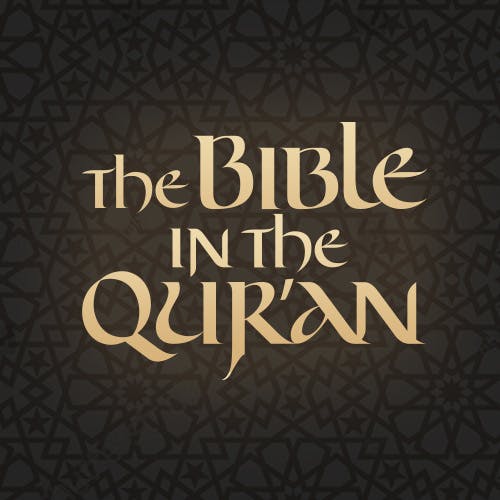 October 21, 2021
Join Museum of the Bible for an academic discussion about the Bible's presence in the Qur'an with religious scholar Dr. Gabriel Reynolds.
Questions about Speaker Series events?